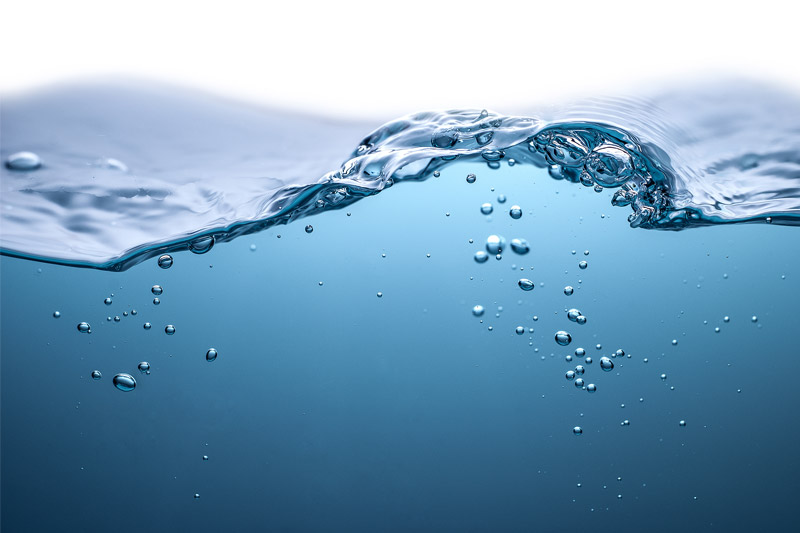 UPDATE: Please call this number to report damages experienced on September 1, 2021 due to Hurricane Ida remnants. 844-965-1386.
Please see update below. Click on link in article to report storm damages to Montgomery County. A Multi-Agency Resource Center will be operating Wednesday, September 8th and Thursday, September 9th at the MCIU in Norristown. The address is 2 W. Lafayette Street Norristown, PA. This Center will have multiple resources from local, County, and State agencies to help Montgomery County residents in this recovery stage. We ask that you spread this information through your communication platforms. More information about this center and where to direct your residents for the most updated information please visit montcopa.org/Ida
Norristown High School remains an active shelter if your residents have been displaced from the storm and need a place to stay.
If you experienced residential/business flooding on September 1, 2021 please click the link to fill out the damage assessment below.